Company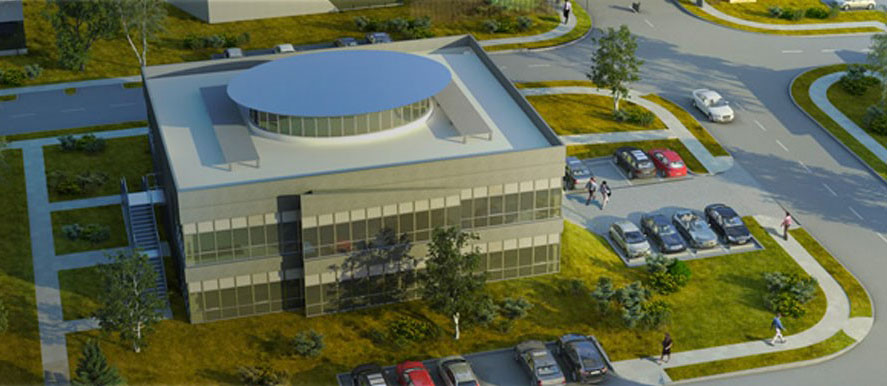 blooming was formed in Uruguay in July 2018 and is established with offices in Parque Cientifico y Tecnologico de Pando (PCTP), and a production area in Parque Industrial de Pando (PIP) in the Department of Canelones, Uruguay. (just 20 km from Montevideo and 14 km from Aeropuerto Internacional de Carrasco)
Our greenhouse with a totally-closed structure, has been installed with a climate controlled system, sunscreens systems, blackout curtains, drip irrigation system and LED lighting system.
The technical team gathered (agronomists, pharmaceutical chemists and technical personnel in cultivation and post-harvest) have enormous scientific and technological knowledge and a renowned reputation in the agricultural and pharmaceutical sector.
The objective is the cultivation of flowers, the production of pharmaceutical grade cannabis extracts (PGCE) for medicinal use and the production of pharmaceutical derivatives.
The project foresees the installation and operation of a laboratory for the extraction of oils and the production of its derivatives for medicinal use (creams, syrups, etc.).