Activities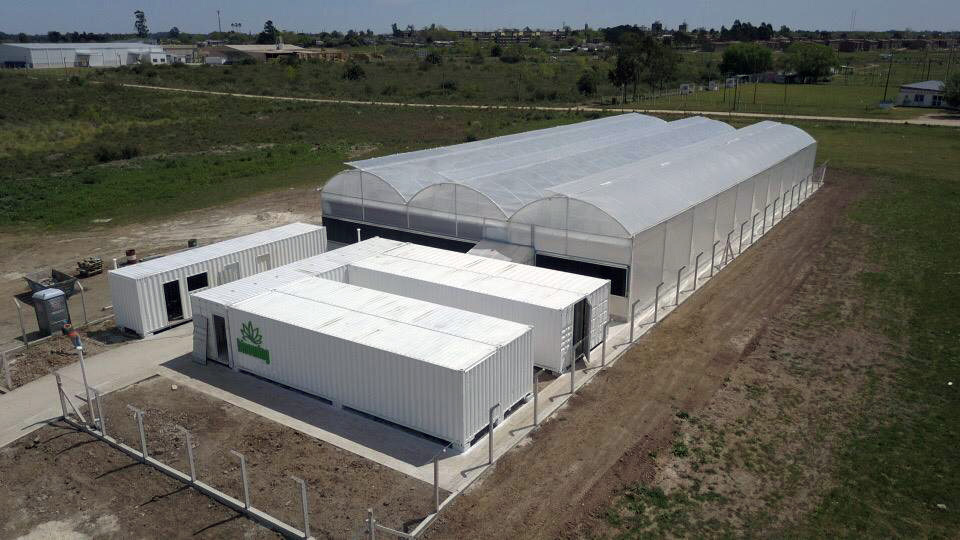 Cultivation of flowers and pharmaceutical grade cannabis extracts (PGCE) for medicinal use and the production of pharmaceutical and cosmetic derivatives.
Standardized active pharmaceutical ingredients (API), for use by the pharmaceutical industry for the production of medicines and cosmetics.
Sale and export of plant material and extracts to the global pharmaceutical industry.