Products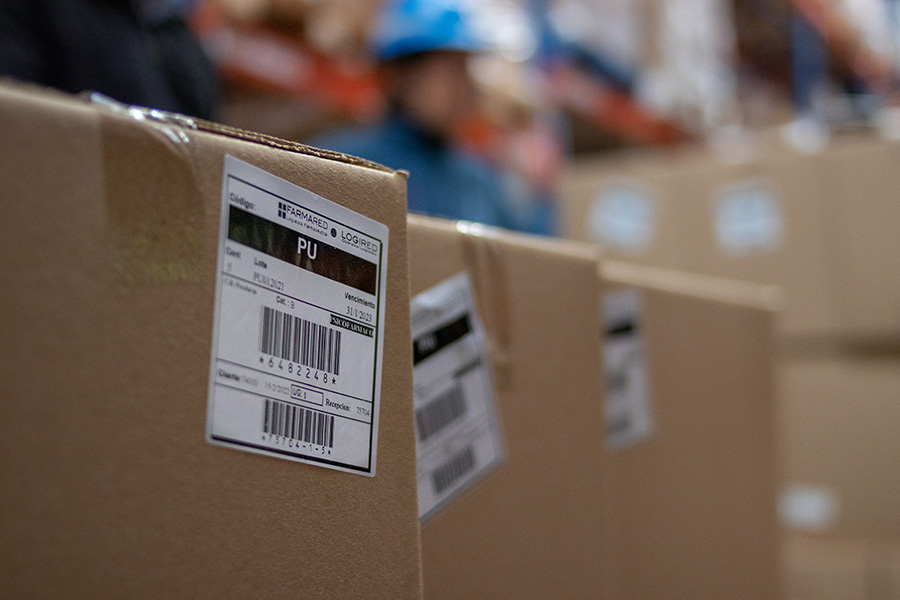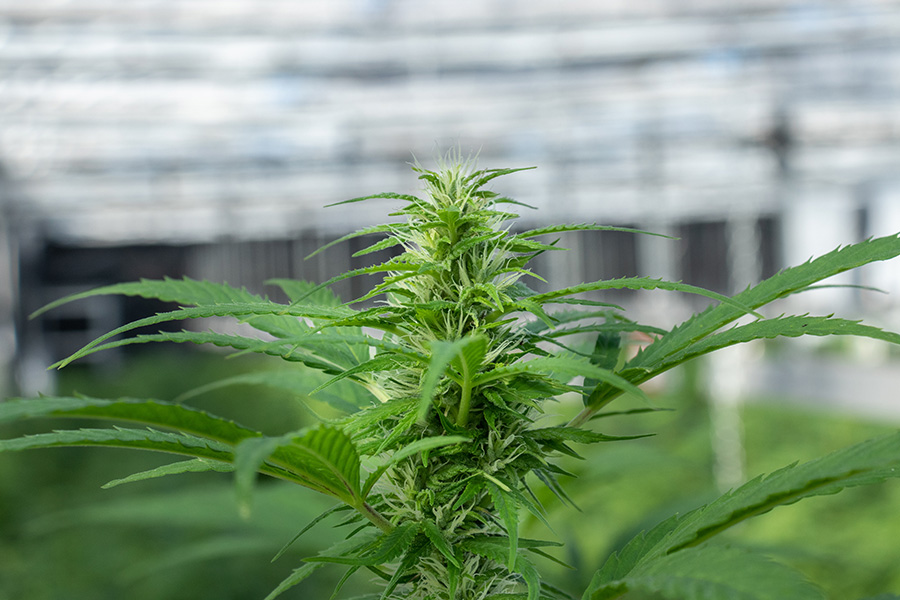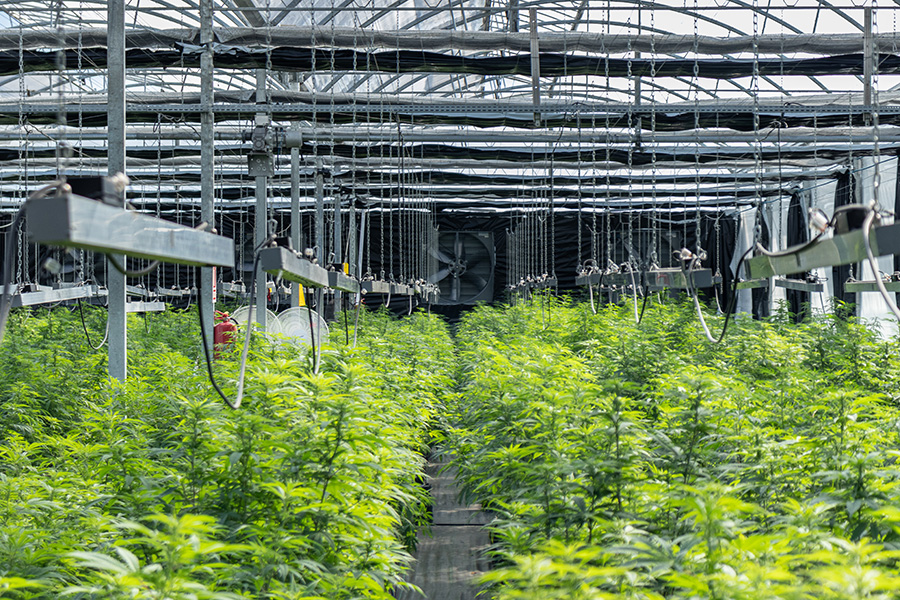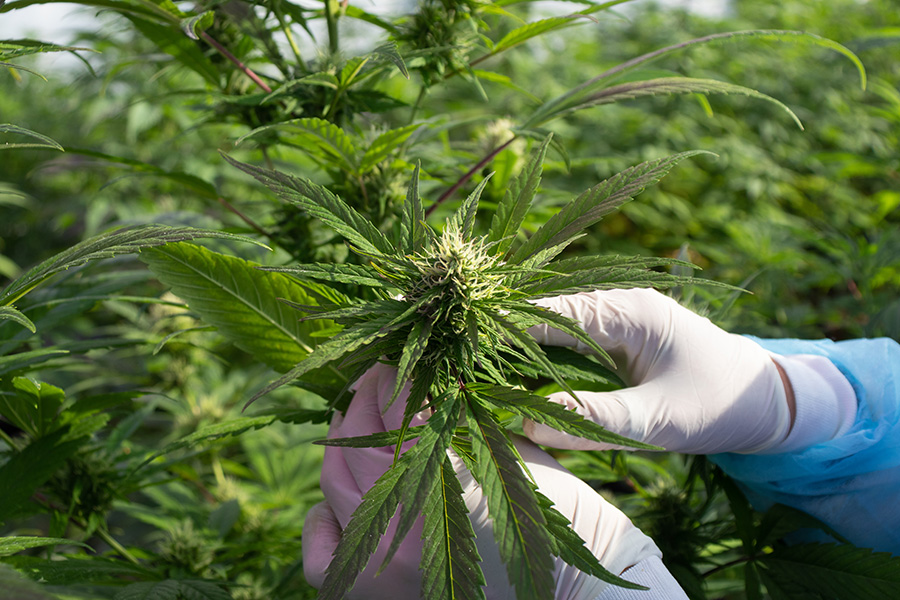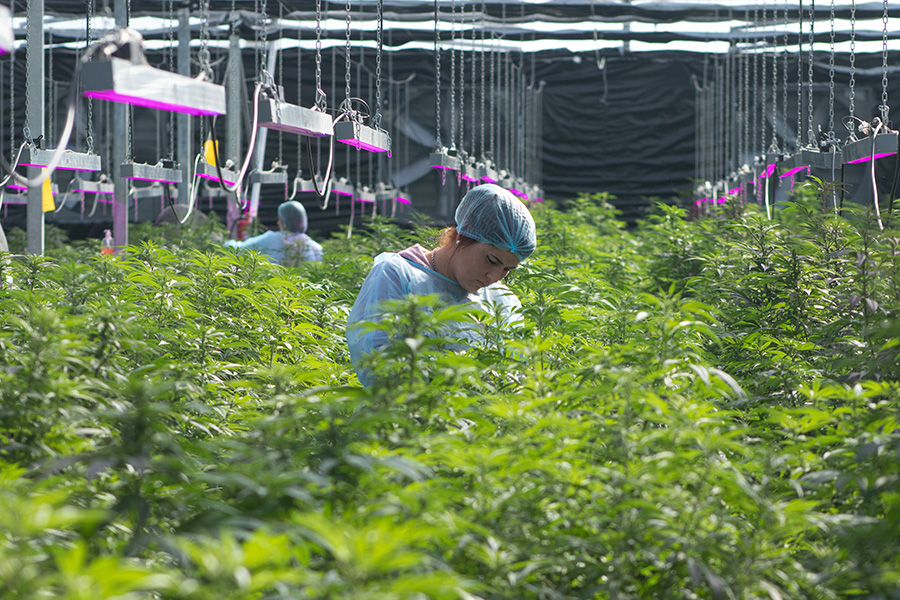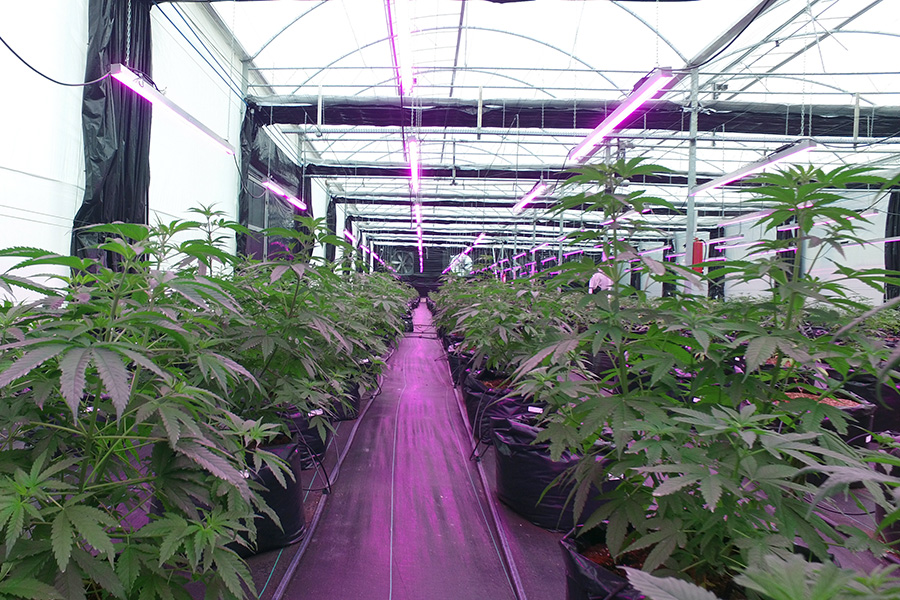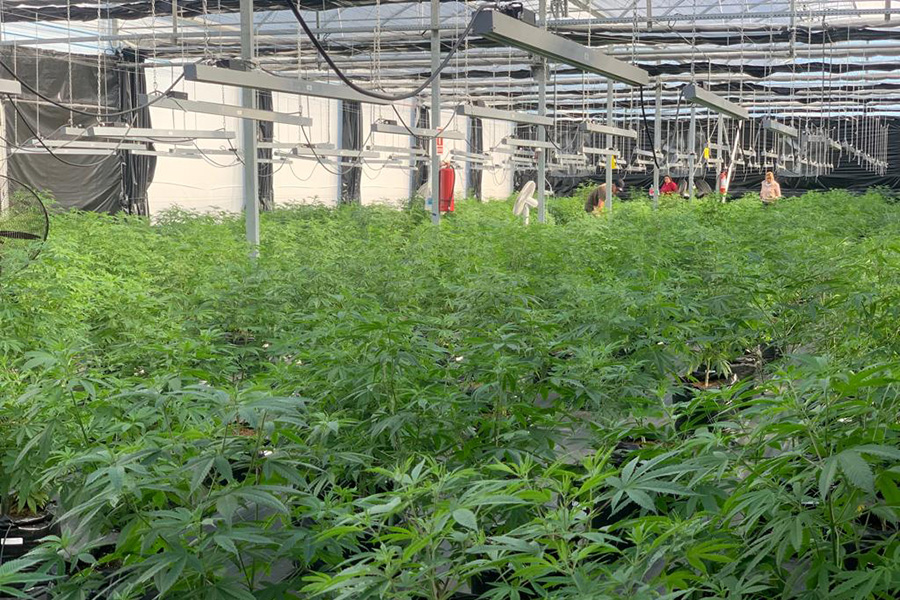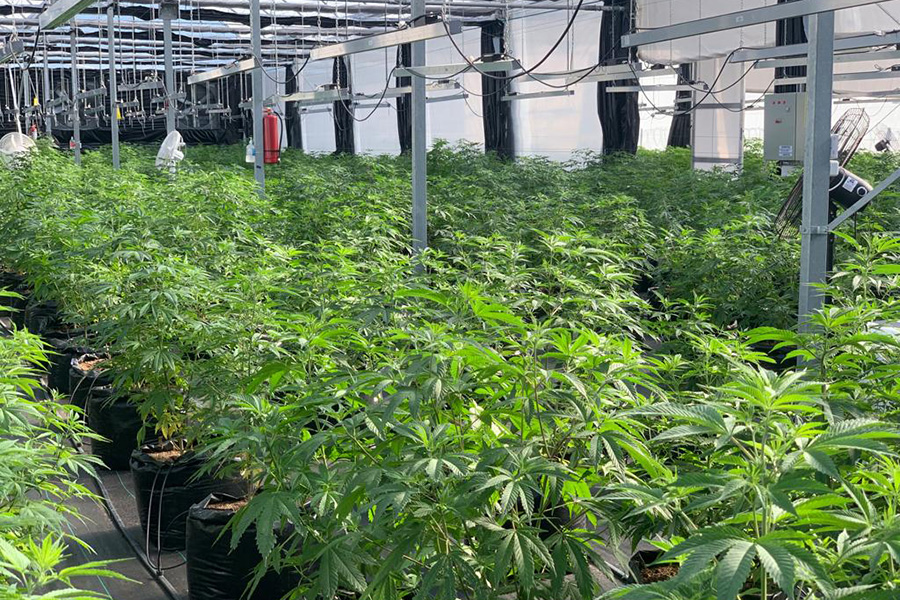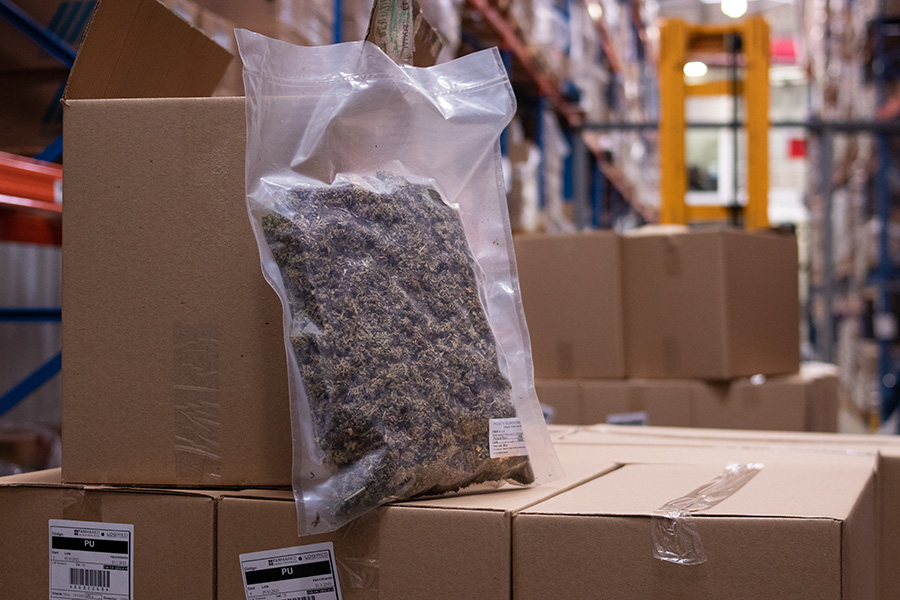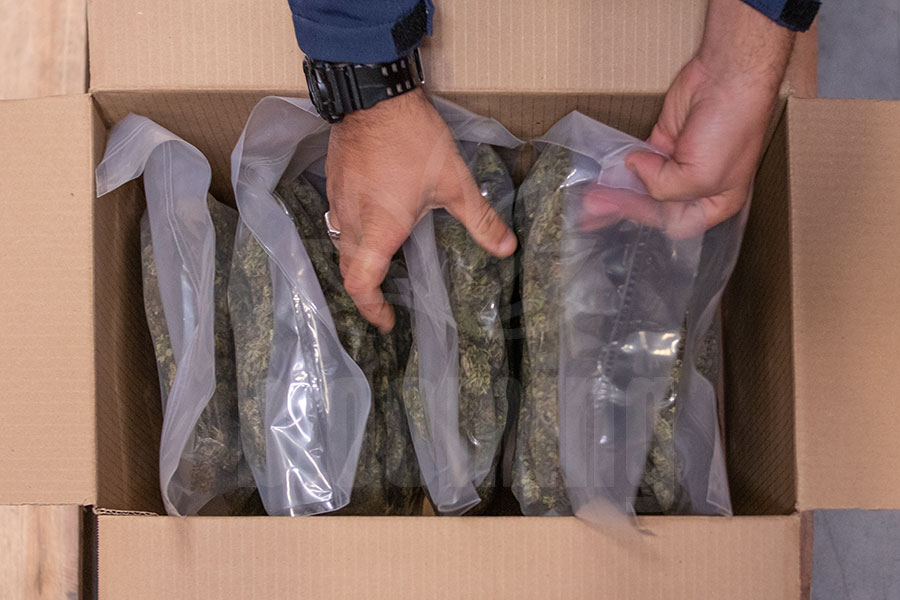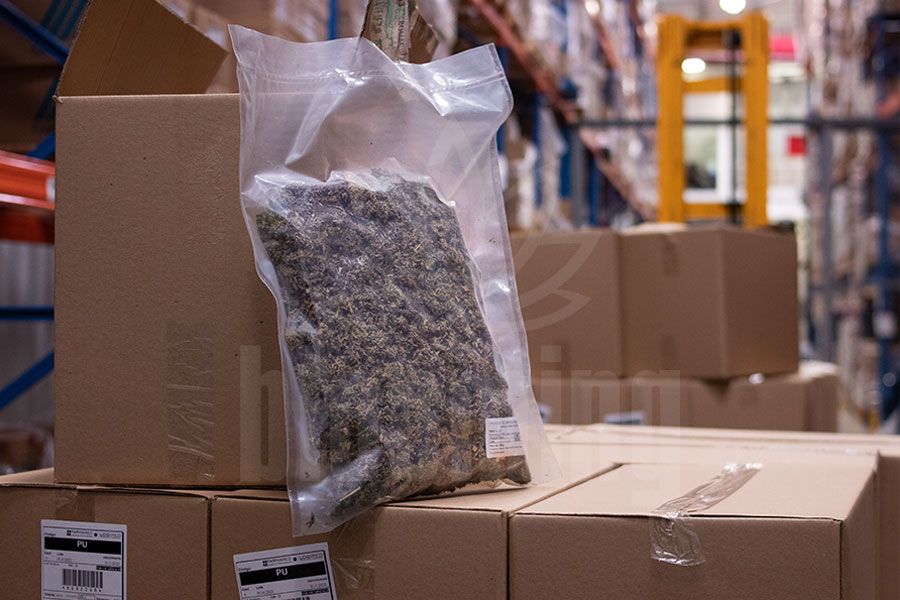 We have cultivation licenses from the Institute for Regulation and Control of Cannabis (IRCCA) and corresponding authorizations of the Ministerio de Salud Publica (Ministry of Health) for the development of products and cannabis derivatives with pharmacological activity, which allows us to guarantee the medicinal quality of our products and safety of doctors and patients.
Our medicinal flowers are cultivated in totally automated greenhouses, with international certification of good practices for the cultivation of medicinal plants (GACP) and good manufacturing practices (GMP), guaranteeing traceability, purity and safety.
Free of chemical pesticides, pollutants, and artificial aggregates in accordance with the quality and safety standards established by the EU and the Herbal American pharmacopeia.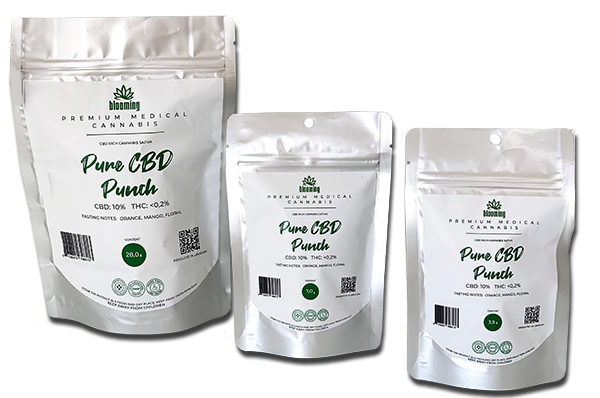 PURE CBD PUNCH (INDICA)
Tasting Notes: Orange, Mango, Floral.
Effects: soothing, relaxing, focus.
Concentration: CBD: 10.53% (108 mg/g)
Concentration: THC DELTA-9: 0.2 %
Concentration: total cannabinoids: 11%
Total terpenes: 0.9%
Dominant terpens: Alpha Bisabolol; Pinene; Myrcene; β-carryophyllene.
Presentation: 3,5 g, 7 g e 28 g
---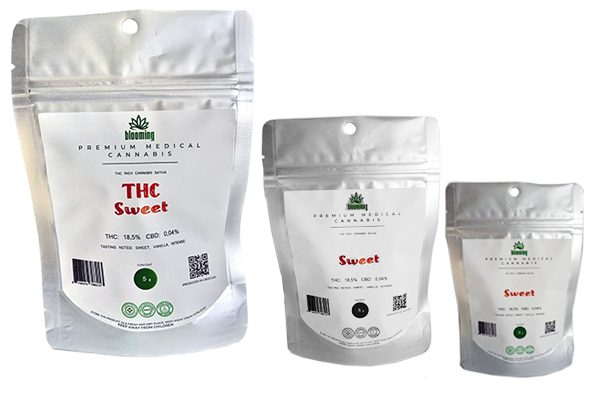 PURE THC C&S (Indica)
Taste notes: sweet, vanilla,intense.
Tasting notes: Sweet, vanilla, intenso.
Concentration: THCa: 19,5 %
Concentration: THC total: 18.5 %
Concentration: CBD total: 0.043 %
Dominant Terpens: Alpha bisabolol; Pinene; Myrcene; β-caryophyllene.
Presentacion: Bulk 500 g, 5 g and 10 g packages
---