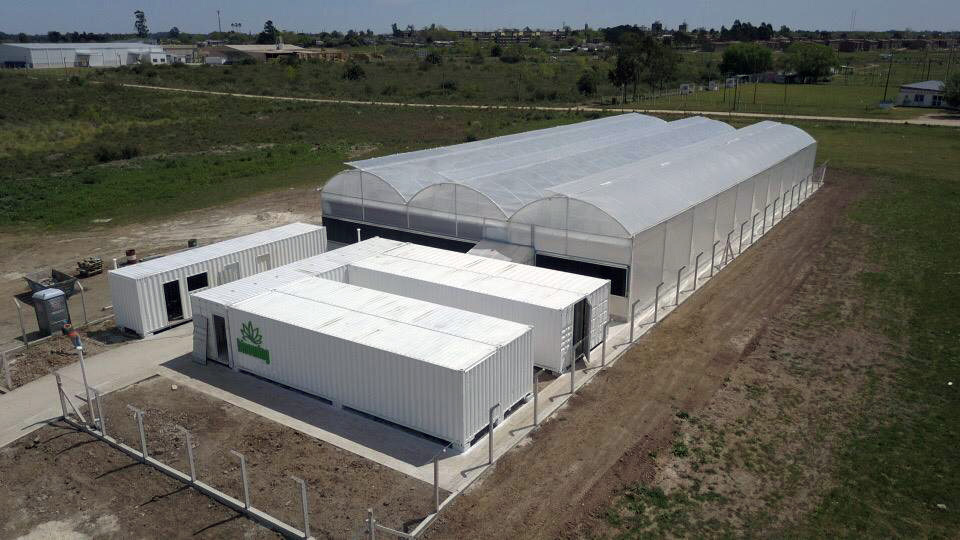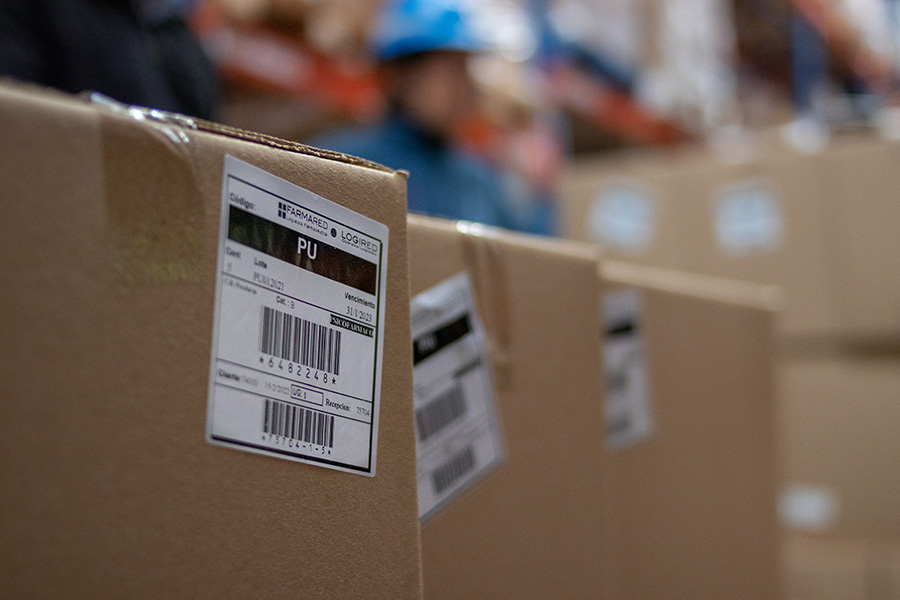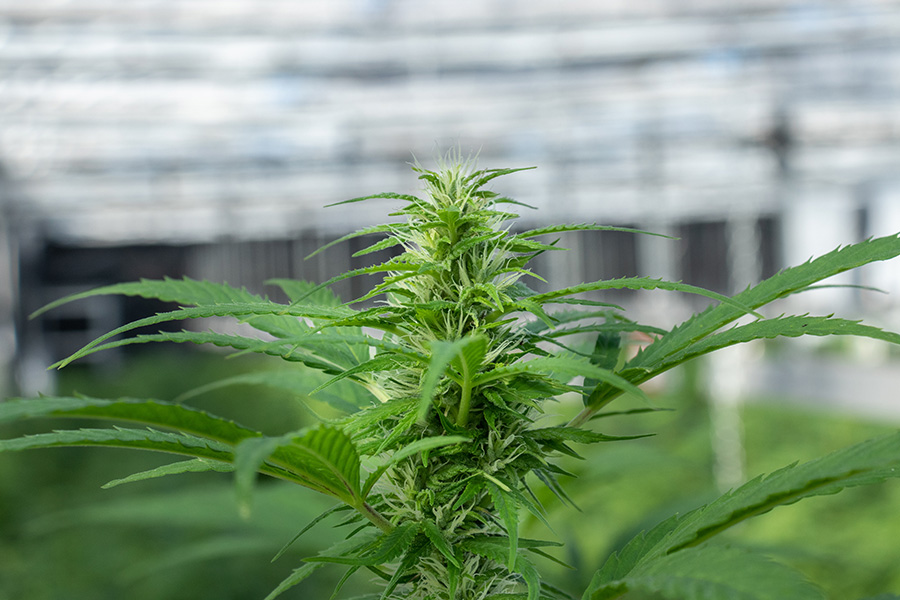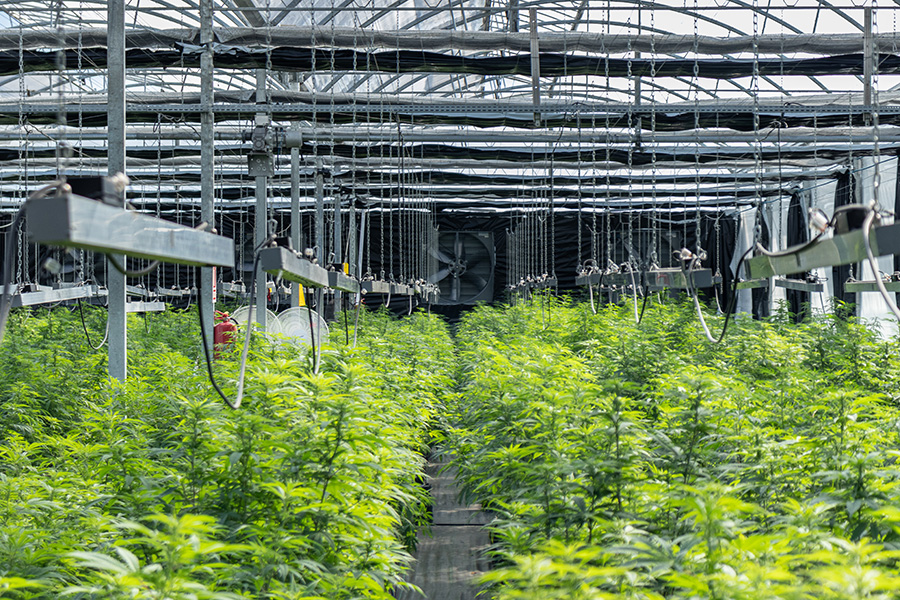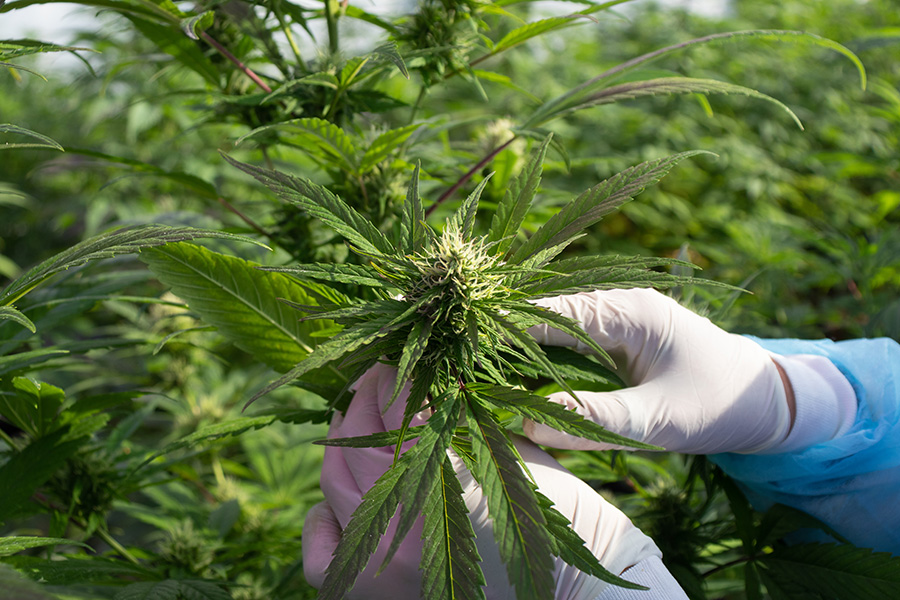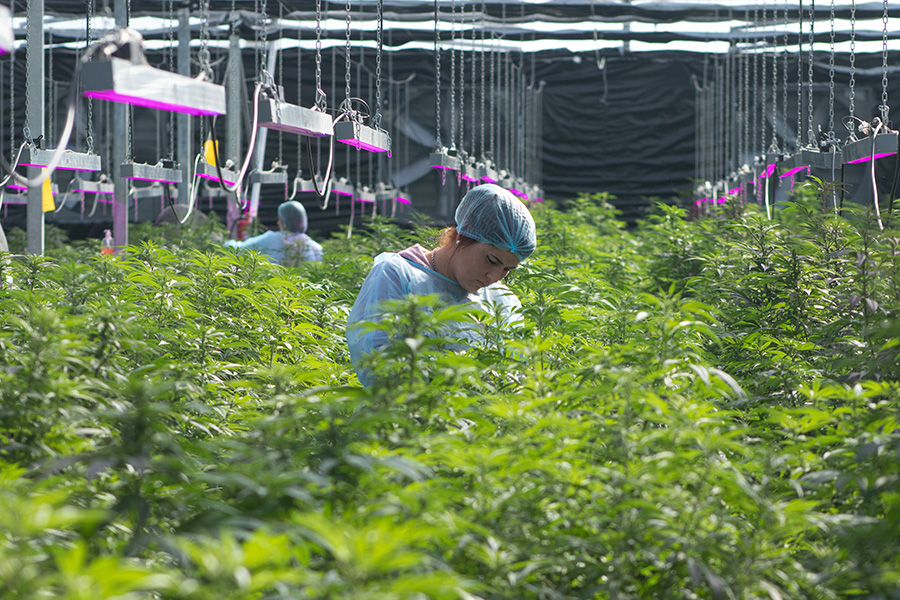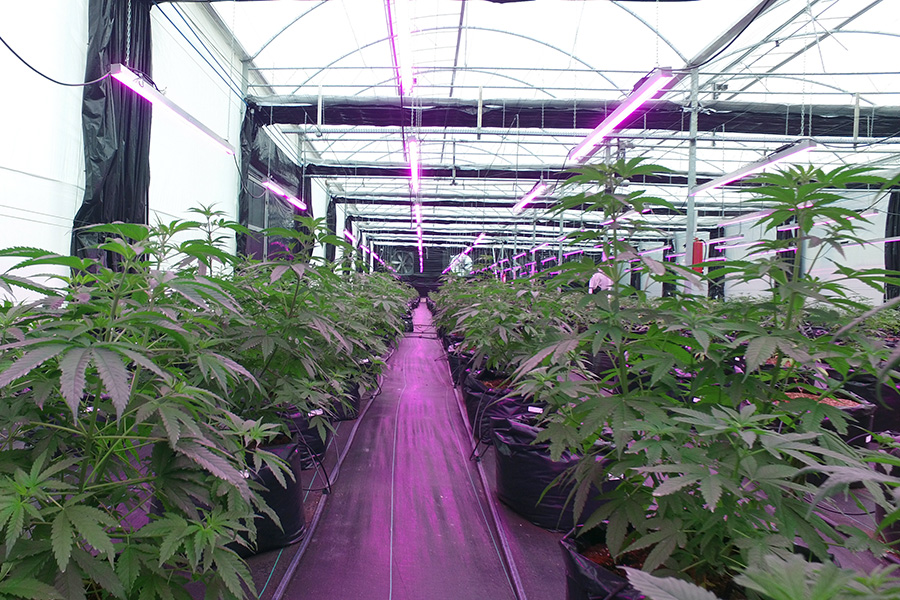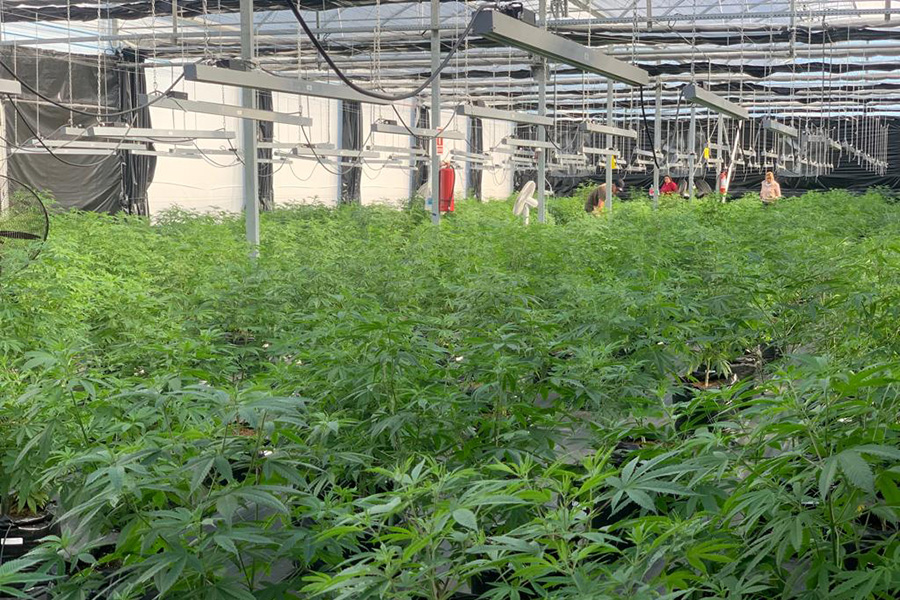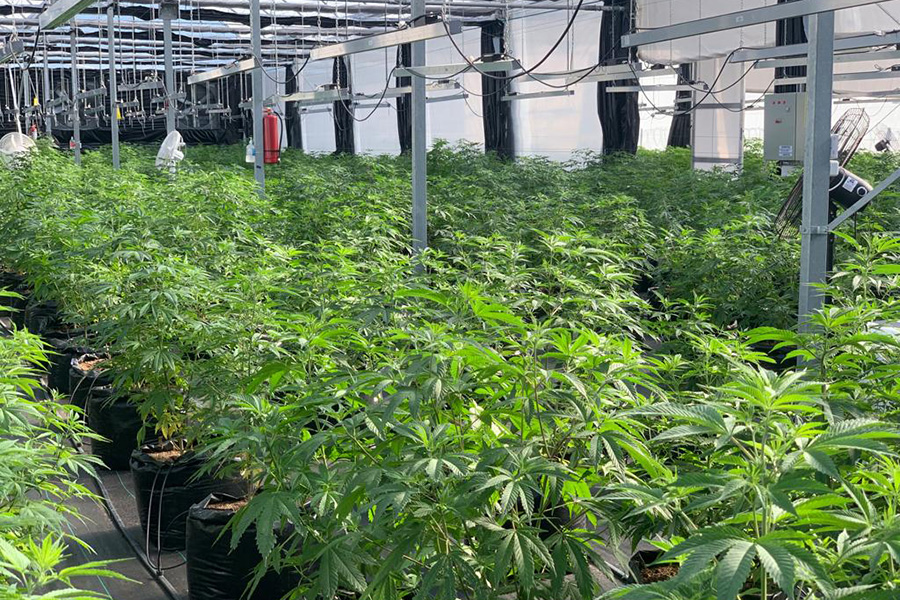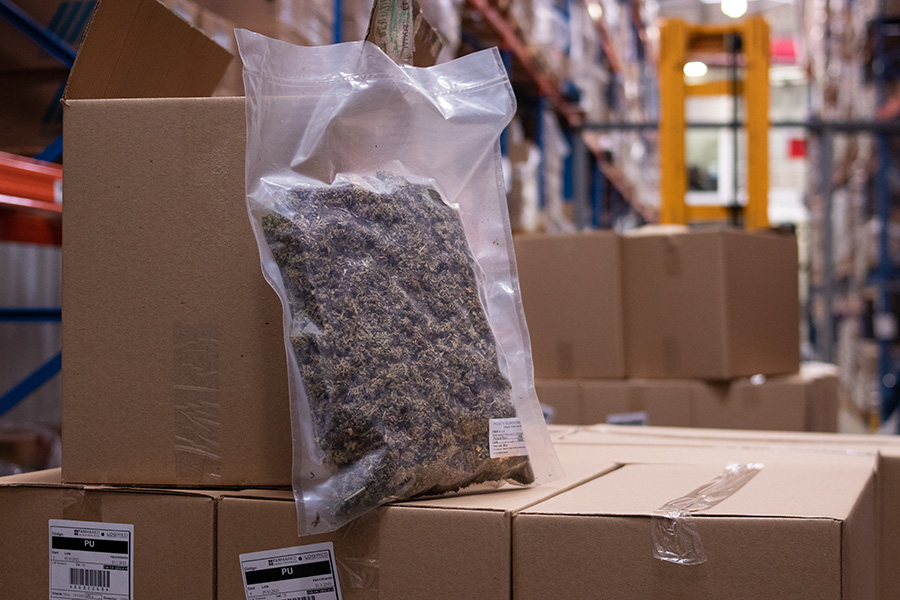 "May you live in interesting times …"
The past few years, for the cannabis industry, it has been more than interesting, it has been amazing!
Increasingly, major markets are legalizing the recreational and medicinal use of cannabis: Canada, United States and Uruguay, to name a few, are already promoting billions of dollars worth of businesses and the outlook is growing. And we are already looking towards Brasil and its 220 million people market.
blooming is an Uruguayan corporation with the objective of cultivation of cannabis flowers and extracting oils for medicinal use, complying to international regulations.
---